"None of us can stop the future. The forces are too great. But we can stand on the edge and see the opportunity in every problem." – The Real Estate Radio Guys
Every business has a story. The art and science behind the telling of these stories are of central importance to decision makers tasked with crafting and sharing uniform messages across a broad array of traditional and contemporary platforms.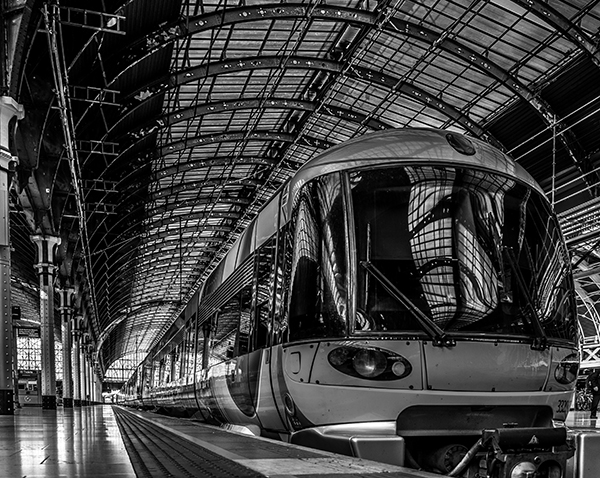 If we asked our favorite builders, remodelers or real estate agents to describe their preferred method of reaching out – or responding – to a customer or prospective client, the responses would vary as widely as the individual culture, style and set of services associated with each industry or brand.
These entrepreneurs are everywhere. Printed on flyers, exhibiting at trade shows, broadcast on television and published in magazines. They participate in expos, sponsor educational workshops, host networking events, and volunteer both in the industries and local community.
Well-maintained vehicles are skinned with shiny brand standards. Logos are proudly and prominently displayed on all style of apparel and accessories. We find them operating on Facebook, Twitter, Houzz, Instagram, Trulia, Zillow, Digmaa and more.
Some of these subject matter experts develop white papers, case studies, jobs stories, press releases and blog posts with an interest in educating or informing targeted audiences – and perhaps with the hope of earning a placement on a prominent website or in their favorite newspaper or magazine.
Many have invested in the construction of contemporary websites, digital media advertising and online social networking campaigns. They are just as likely to be found listed in the Yellow Pages, plastered to a bus stop, or advertised on the 10 o' clock news.
Others are turning to videos and the search engine optimization (SEO) benefits of publishing on Google-owned YouTube as the development of ultra high-definition cameras and recent breakthroughs in drone technology inspire new waves of media producers. Each desire to build greater awareness of the brand while drawing greater attention to projects successfully delivered in proximity to their stomping grounds.
This is all great. And we love every minute of it.
At the same time, in lieu of a shotgun approach, some construction professionals may find that the brands and their market could be better served by focusing in on hyper-targeted segments of the community with a goal of identifying and meeting client-specific needs.
It's about finding common threads that in some cases go beyond simply dissecting the number of zeros in an annual marketing budget, and determining whether the higher percentage point should be typed in the cell labeled "print" or labeled "online."
Or mobile.
You sit down for a sales meeting. A prospective customer approaches you in line. You power up your tablet or computer. You walk in to a room. The phone rings. Each of these scenarios allows for a warm exposure to an existing client, the opportunity to build relationship with a future customer, or fellowship with a friend or associate in the industries.
Print is not dead. Social media is not a fad. Google is not going anywhere.
Yet, regardless of the current trends, a firm handshake, crispy business card and real-world conversation are thankfully among the time-honored traditions that still rule the day.
Overall – with the right team, correct motivation and proper tool kit – all it requires to break through the noise and transcend any marketing or public relations terrain is a 100 percent commitment to creating your multimedia storytelling action plan.