Pictures of Des Moines featuring the new Principal Riverwalk reveal commitment of Iowa employers to improve quality of life, as well as job opportunities and career paths. Photos by Todd Razor.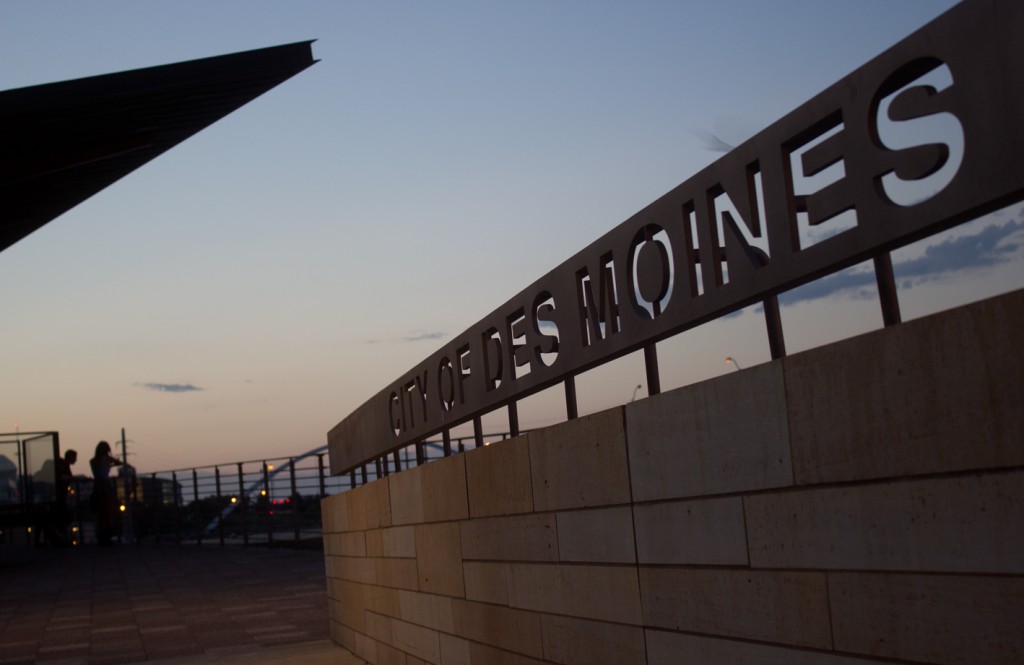 Local reporters and grassroots media streams were flooded this week with news that Greater Des Moines once again topped a list of great places to work.
Zeroing in on "The Best and Worst Cities for Jobs This Summer," leading business publisher Forbes shared Tuesday its take on a Manpower Group survey referencing Iowa's capitol city as a hot spot for hiring in the wake of a wave of investments by local employers. Given a recent focus on job growth in a time of economic recovery, with articles pointing to a metro-area population spurt that's outpaced the state and the Midwest, both seasonal and non-seasonal employment continue to be the talk of the town.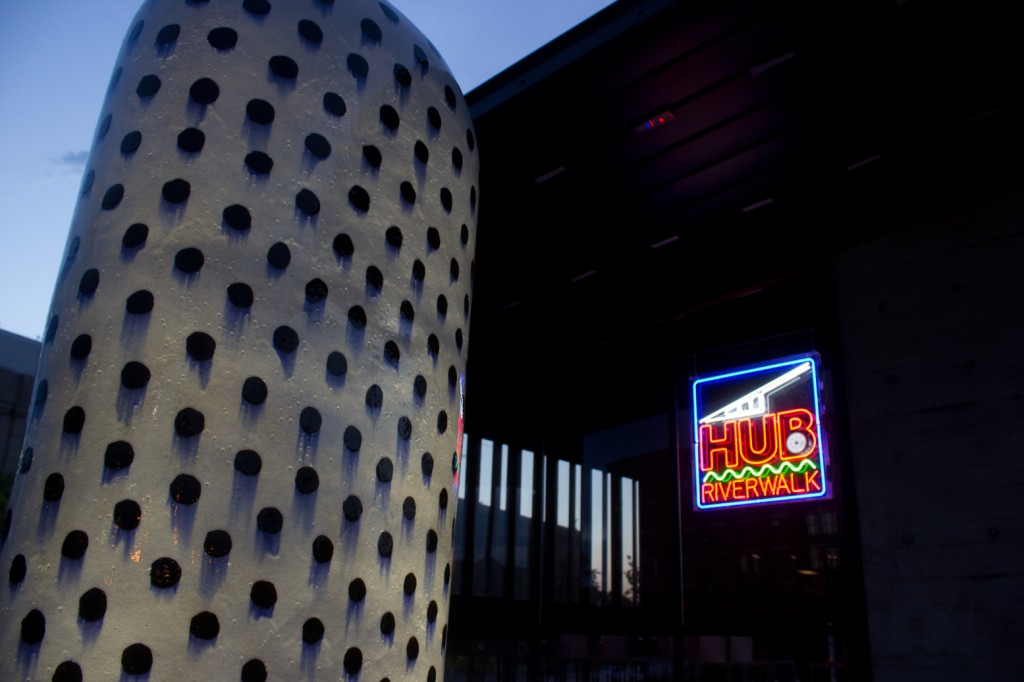 "We've celebrated a number of recent business expansions and relocations, including a $250 million reinvestment by The Principal Financial Group in its downtown campus, a $100 million expansion by Wells Fargo Mortgage at its West Des Moines campus, and Facebook's announcement of a $1.5 billion data center in nearby Altoona," Greater Des Moines Partnership President Jay Byers told Forbes. "These announcements have fueled what is a palpable optimism across our region."
Numerous other accolades heaped on Des Moines and its suburbs in recent years also make summer a terrific time to mention that it's not only a dedication to hiring and investments in corporate infrastructures that make Des Moines an awesome place to live, work and play.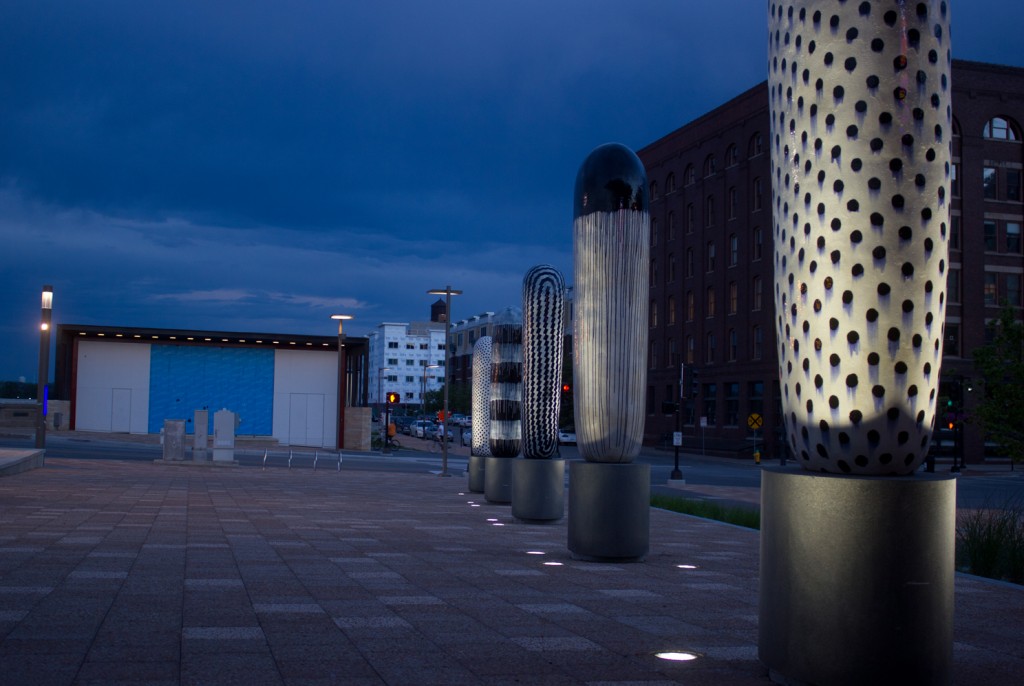 The Principal, as Byers mentioned, is pouring millions of dollars into the remodel of a more than 20-year-old skyscraper at 801 Grand, the tallest building in the state. Employers from Aviva to the recently rebranded UnityPoint Health are also making fresh commitments to doing business in the heart of Iowa.
As greater numbers of active job seekers surface in Des Moines, and those considering a move from outside the region and into a sunny career here, may also be interested in seeing the fruits of supporting public improvements that cities and employers are making to better the quality of life for everyone.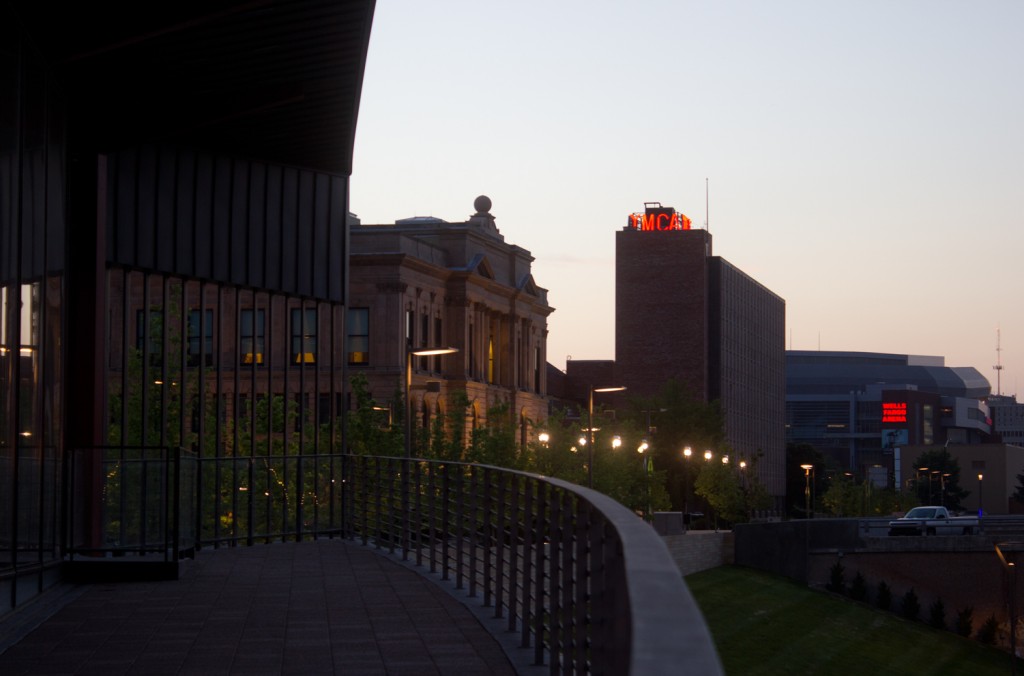 Certainly, these improvements will help to bolster the resurgence of a strong local job market that – even during the height of the recession – didn't see the lows experienced in some other parts of the nation, as well as the off-hours enjoyment of workers, residents and visitors considering a trip to the city in decades to come.
I'm proud to operate a company with a growing heart for Des Moines, and present the city in which I've grown up and domiciled my business as a place with a bright future and significant opportunities to develop fresh-eyed entrepreneurs in all seasons of life.
- Todd Razor